Dry Dock 28 now offers catering for any occasion on the shore such as weddings, rehearsal dinners, private parties, business meetings, staff appreciation parties, reunions, sporting events & corporate events. Our catering team can provide exceptional services to events of any size. Event Coordinator, Jared Hilton, will work with you to create a customized delicious menu designed with your special occasion in mind. Our catering services feature on & off-site options.
Dine in! Our space allows up to 240 guest, we offer a full bar, dining room, outside seating and room for entertainment. We can offer a small passed plates, sit down dinners, themed stations, or traditional buffet style.
Carry Out! We also offer Catering Platters available for pick-up or delivery for intimate parties that you prefer to host at home! Our mission is to offer delicious, unique food and provide great service whether it is here at Dry Dock or off-site. We strive to make every event unique and memorable so every guest leaves satisfied and happy!
Below are our catering options for you to peruse.
Download Event Menu Catering Platters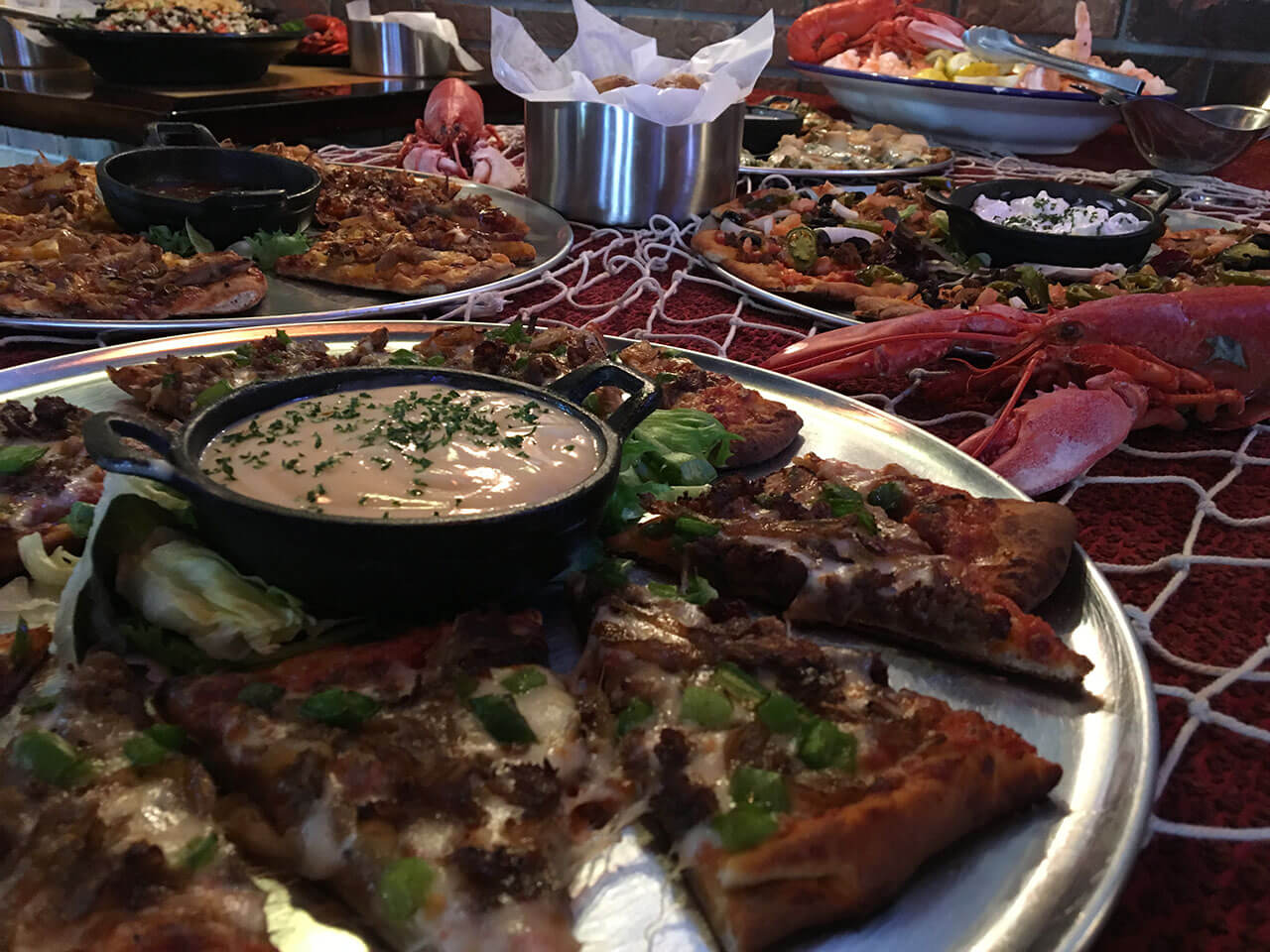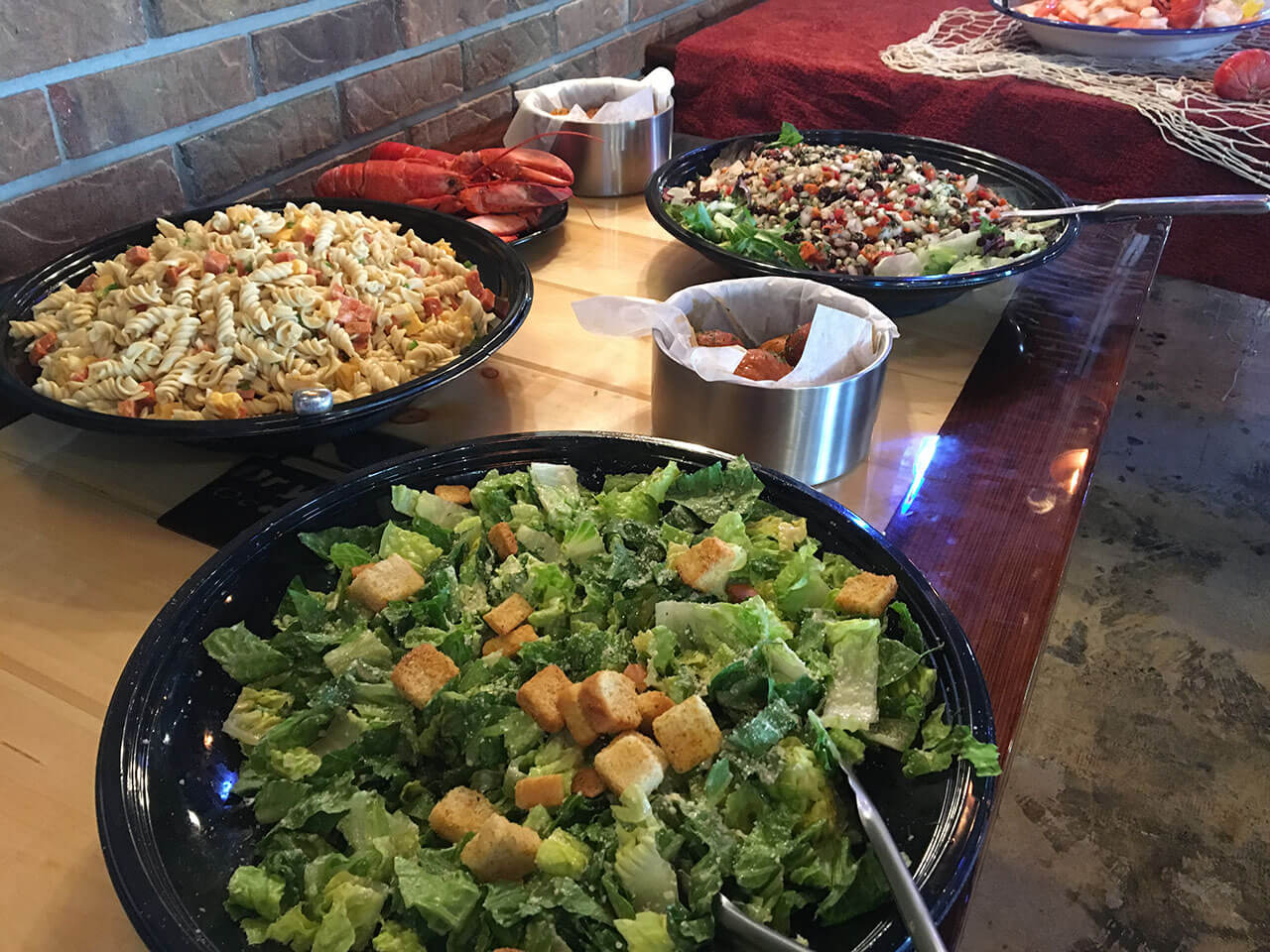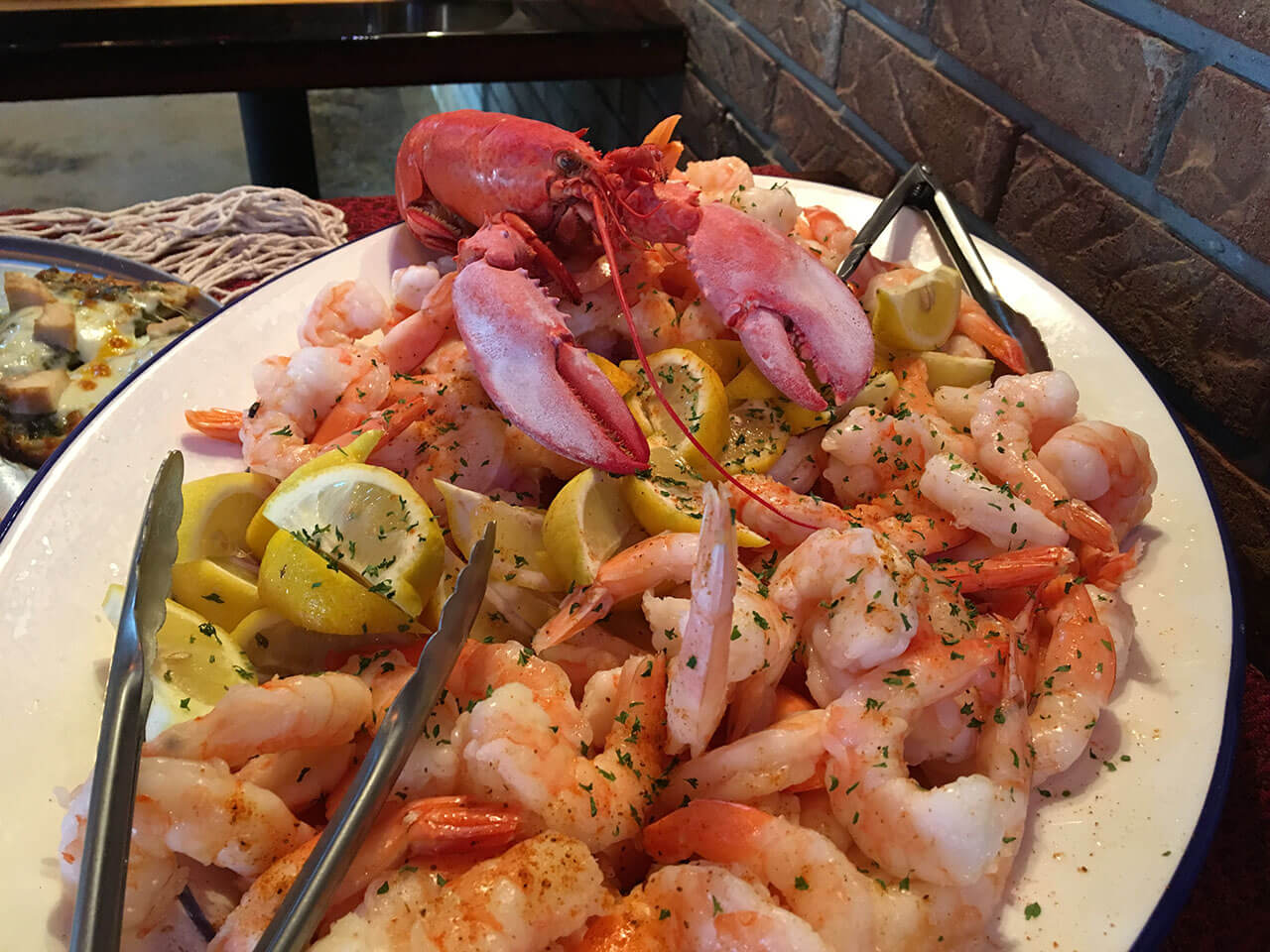 Thank you for your inquiry. We'll get back with you soon!